HORIZON 2020
Participants of the international project Horizon 2020
"Self-sufficient "humidity to electricity" innovative radiant
adsorption system toward net zero energy buildings"
(Dr.  Valery Kidalov Berdyansk State Pedagogical University and Dr. Yuri Bocherikov Lashkaryov Institute of Semiconductor Physics). During  Kick-off meeting. Project Implementation Road Map Discussion in Belarusian State University.
Grant agreement ID: 871284
Start date 1 November 2019
End date 31 October 2023
Funding Scheme
MSCA-RISE – Marie Skłodowska-Curie Research and Innovation Staff Exchange (RISE)
 Objective
"The SSHARE project will develop innovative self-sufficient envelope for buildings aimed at net zero energy, thereby contributing to the European technology and creativity through joint R&D and R&I multisectoral and international cooperation activities supported by knowledge sharing. Envelope is a combination of two breaking through technologies HUNTER-Humidity to Electricity Convertor and Advanced Radiant Panel for Buildings that will cool or heat the building depending on the time of year imitating perspiration of living beings using only atmospheric humidity as both thermal and electric energy supply. Successful realization of the project is assured by implementing a coordinated network of knowledge sharing in materials science, chemistry and mechanical engineering; by solidifying the state-of-the-art understanding in nanoelectronics and energy efficiency, and by applying bottom-up nanoengineering approaches via an international and inter-sector collaboration of highly qualified researchers from
Portugal

———————————————————————————–
Spain
University of the Balearic Islands
Ukraine
V.E. LASHKARYOV INSTITUTE OF SEMICONDUCTOR PHYSICS OF THE NATIONAL ACADEMY OF SCIENCE OF UKRAINE
DONETSK INSTITUTE FOR PHYSICS AND ENGINEERING NAMED AFTER O.O. GALKIN OF THE NATIONAL ACADEMY OF SCIENCESS OF UKRAINE
NANOTECHCENTER LLC

—————————————————————————————
Belarus
Belarusian State University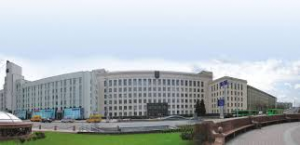 ________________________________________________________
Tajikistan
TAJIK TECHNICAL UNIVERSITY NAMED AFTER ACADEMICIAN M OSIMI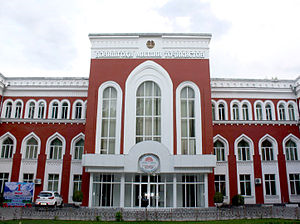 ————————————————————————————–
Uzbekistan
ION-PLAZMA VA LAZER TEXNOLOGIYALARI INSTITUTI – INSTITUTE OF ION-PLASMA AND LASER TECHNOLOGIES OF UZBEKISTAN ACADEMY OF SCIENCES IP&LT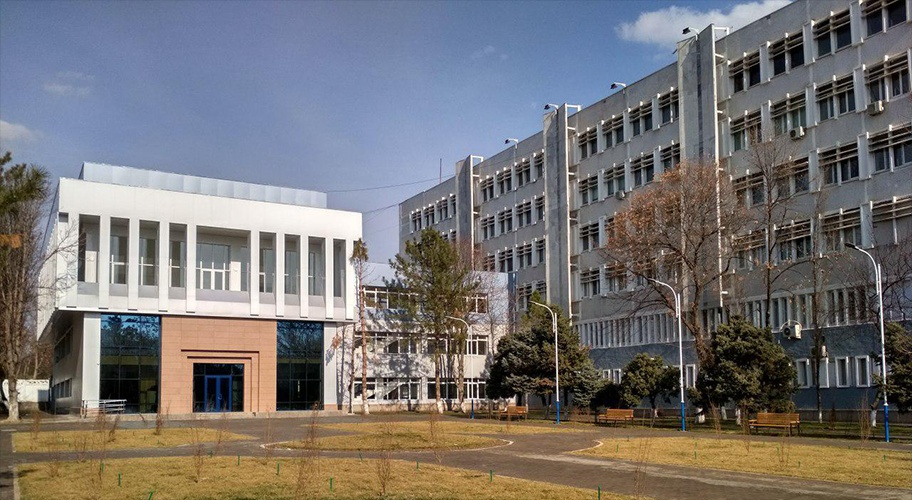 ————————————————————————————–
Azerbaijan
NATIONAL NUCLEAR RESEARCH CENTER CJSC UNDER MINISTRY OF TRANSPORT, COMMUNICATIONS AND HIGH TECHNOLOGIES OF THE REPUBLIC OF AZERBAIJAN

—————————————————————————————
Intergovernmental organization Joint Institute for Nuclear Research Russian Federation.