The Department of History and Philosophy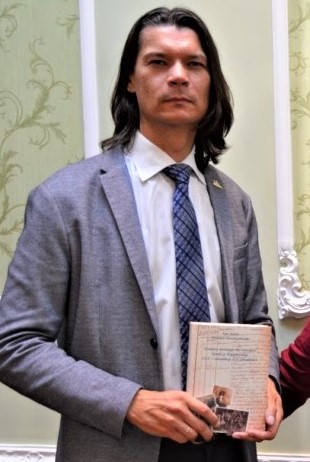 Лиман Ігор Ігорович
Завідувач кафедри історії та філософії, доктор історичних наук, професор, Заслужений працівник освіти України, координатор міжнародної діяльності БДПУ
Витоки історичної освіти в БДПУ сягають 1934 р. Пов'язано це з заснуванням учительського інституту в м. Бердянську. Вже тоді інститут мав у своєму складі історичний факультет.
Сучасна кафедра історії та філософії була сформована в 2016 р. внаслідок об'єднання кафедри історії України та кафедри філософії та всесвітньої історії.
Сьогодні на кафедрі історії та філософії працює 2 професора, доктора історичних наук, 4 доцентів, кандидатів історичних наук, 2 доцента, кандидата філософських наук, 1 старший викладач, 2 асистенти.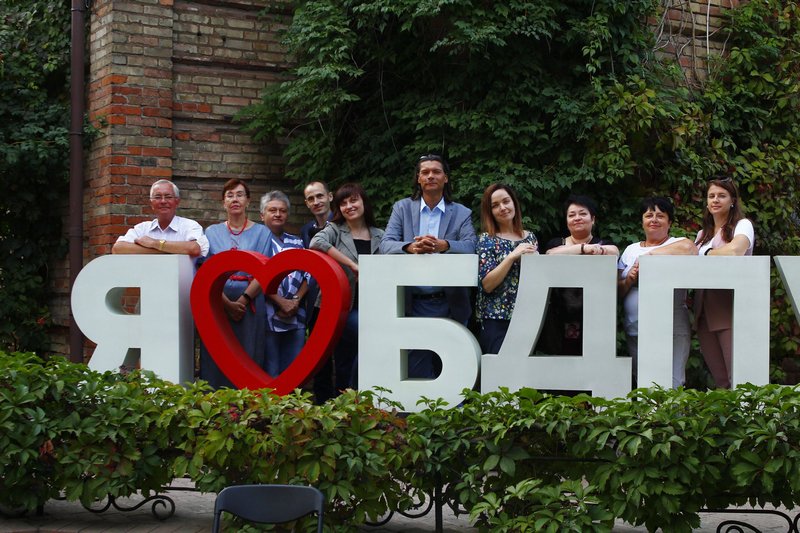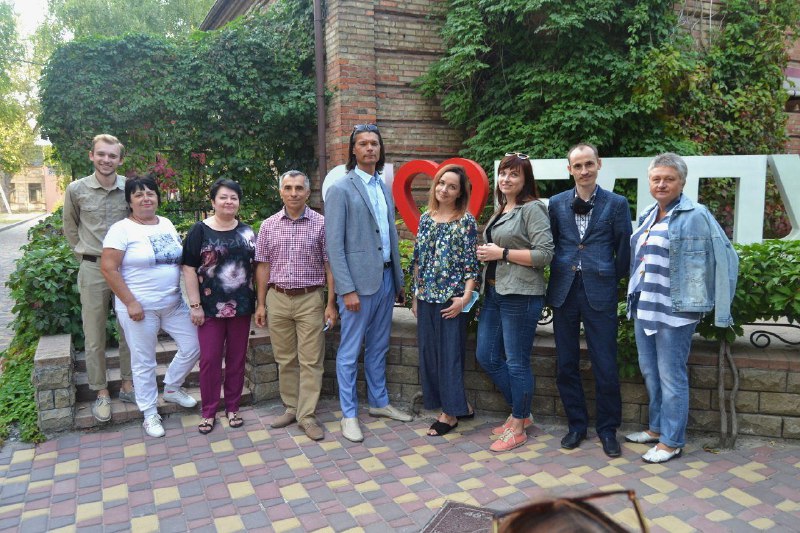 Кафедра здійснює підготовку здобувачів вищої освіти за освітньо-професійними та освітньо-науковими: бакалавр, магістр, доктор філософії. Кафедра є випускаючою для спеціальностей: 014 Середня освіта (Історія) і 032 Історія та археологія.
Викладачі кафедри мають успішний досвід в реалізації міжнародних грантових програм, зокрема гранті Еразмус+ Project «QUAERE»: Quality Assurance System in Ukraine: Development on the Base of ENQA Standards and Guidelines, TEMPUS IV. Project «Training of teachers and educational managers to work with heterogeneous groups and organisations», грант країн Вишеградської групи «Think Visegrad Fellowship 2015», грант «Культурна мапа Бердянська», проект «Яка твоя історія?» та ін.
При кафедрі діє дві наукові школи:
Наукова школа доктора історичних наук, професора, Заслуженого працівника освіти України, завідувача кафедри історії та філософії, координатора міжнародної діяльності БДПУ Ігоря Ігоровича Лимана.
Науково-дослідний інститут історичної урбаністики створений спільно з Інститутом української археографії та джерелознавства ім. М.С. Грушевського НАН України і Бердянським державним педагогічним університетом. Директором науково-дослідного інституту історичної урбаністики є Вікторія Миколаївна Константінова.
Викладачі кафедри є членами науково-дослідних організацій: НДІ історичної урбаністики, Запорізького наукового товариства імені Якова Новицького та ГО «Урбаністичні ініціативи».
Адреса: Запорізька область, м. Бердянськ, вул. Шмідта, 4
Тимчасово переміщений до: м. Запоріжжя, вул. Жуковського, 6
Електронна пошта: kaf_history@ukr.net"