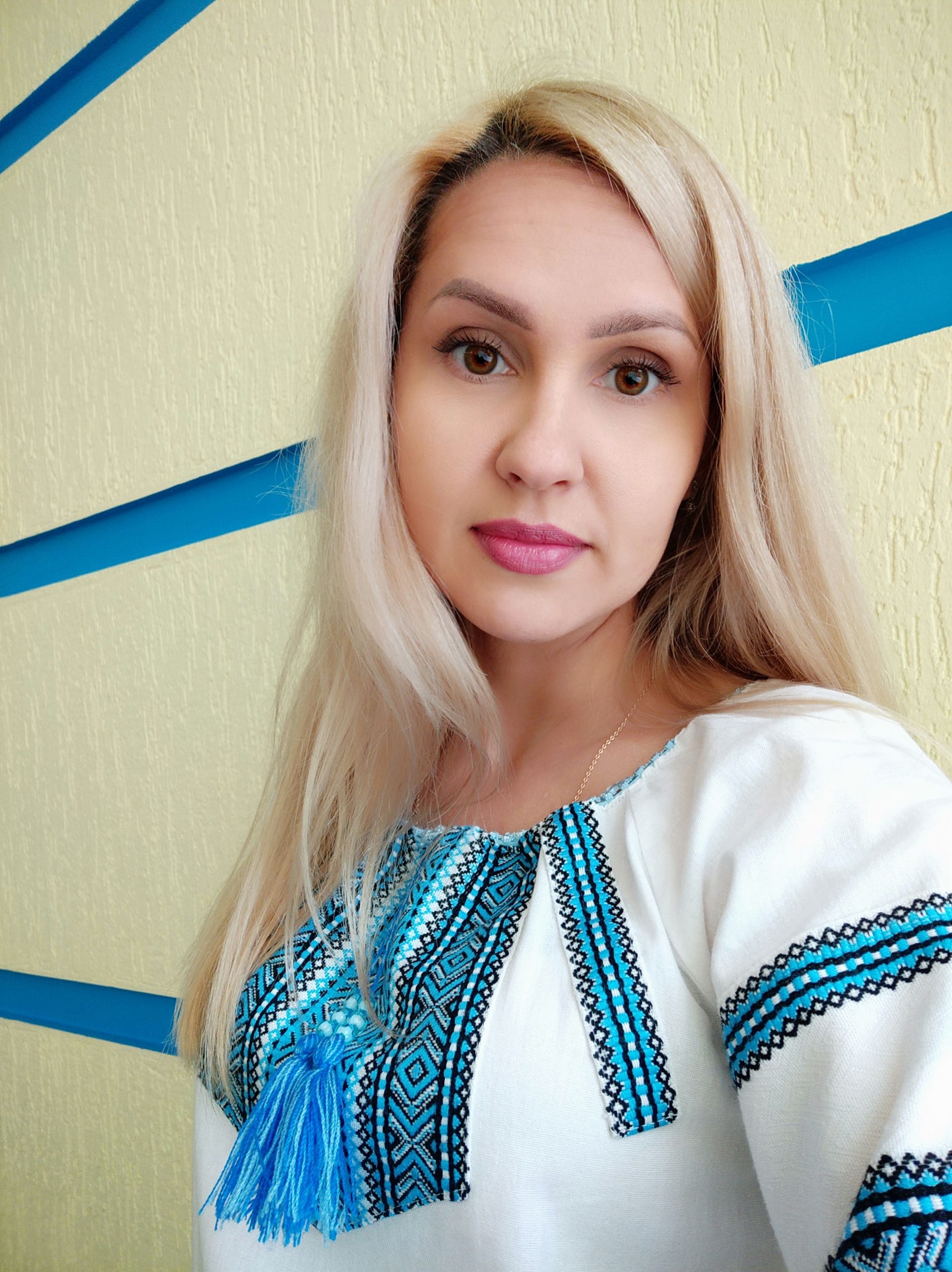 Evgeniya Lyndina
Associate Professor
Candidate of Pedagogical Sciences (PhD)
Грамота ректора Бердянського державного педагогічного університету (2010 р., 2017 р., 2019 р.);
Почесна грамота Департаменту освіти і науки Запорізької облдержадміністрації за сумлінну працю, особистий внесок у розбудову вітчизняної освіти та з нагоди Дня працівників освіти (Наказ Департаменту від 25.07.2016 р. № 0529);
Подяка ректора Кам'янець-Подільського національного університету імені Івана Огієнка за ґрунтовну підготовку студентів до ІІ етапу ХІІ Всеукраїнської (з міжнародною участю) студентської олімпіади зі спеціальності «Корекційна освіта» за нозологіями (2016 р.);
Почесна грамота Департаменту освіти і науки Запорізької облдержадміністрації за багаторічну сумлінну працю, особистий внесок у підготовку висококваліфікованих спеціалістів, плідну науково-педагогічну діяльність, вагомий особистий внесок у розвиток вітчизняної науки, упровадження в освітній процес досягнень науки, техніки, передового педагогічного досвіду (Наказ Департаменту від 12.05.2017 р. № 0384).
Грамота Ради молодих учених БДПУ за вагомий особистий внесок у справу розвитку науки й освіти, активну громадську діяльність та високий професіоналізм та видання монографії (2019 р.);
Подяка президента ВГО «Українська асоціація корекційних педагогів» за досягнення вагомих успіхів у науковій роботі зі студентською молоддю (І місце у Всеукраїнському конкурсі науково-методичних робіт) (2019 р.);
Подяка президента ВГО «Українська асоціація корекційних педагогів» за активну участь в організації та проведенні ІІІ Всеукраїнської науково-практичної конференції «Інноваційні підходи в освіті дітей з особливими освітніми потребами» (2019 р.).
The Spheres of Scientific Interests:
Historical and pedagogical background of special education. Rhetoric and culture of speech of a remedial teacher. Diagnostics and therapy of early and preschool children's speech and language disorders.
Teaching Disciplines
Speech Therapy
Speech Therapy Examination Technologies
Speech Therapy Work with Young Children
Organisation and Planning of Speech Therapy Work
Special (Alternative) Methods of Communication in Special Pedagogy
Rhetoric, Culture of Speech of a Remedial Teacher